About Us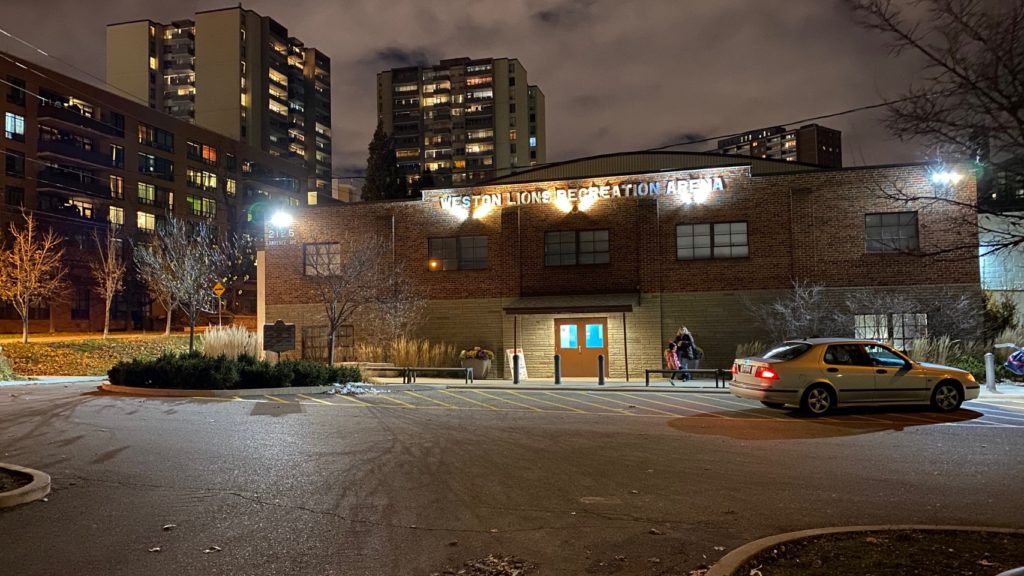 Toros Hockey Association
The York Toros Hockey Association was founded in 1974 by a small group of community members. This group of individuals was interested in providing a place for children between the ages of nine and eighteen to play competitive hockey in the Metropolitan Toronto Hockey League (M.T.H.L.).
At the time, the inner-city community in the Borough of York had only one organization fielding a team in the M.T.H.L. Many of the young hockey players with enough talent to participate in the M.T.H.L. were turned away because there were only so many positions available on a team. The community felt that their kids should have the opportunity to play hockey, and so the York Toros were born. The Association was granted the use of the "Toros" name and logo by the Toronto Toros professional hockey team (of the now disbanded World Hockey Association) and in September of 1974 the York Toros suited up four new teams in the M.T.H.L.News
Mission Statement
Our mission is to "Improve a person's ability to play hockey. Generate community spirit. Promote sportsmanship." This statement captures our goal in this community and what we have strived to achieve for more than thirty years. Every player, coach, executive and parent in this organization play an important role in helping us live up to these expectations as members of the Toros.
Our Commitment
The people who volunteer to make this organization operate consist of the executive, coaches and many parents from each of the teams. There are usually two to three coaches and a trainer on each of the teams. The Toros take on the responsibility and expenses to ensure that our coaches are properly certified and that each of the trainers has taken a first aid course.
It is these initiatives that place the Toros Hockey Association ahead of others. We attempt to provide a safe, experienced, dedicated and fun environment for the youth of our community to learn and develop their skills and appreciation for the game of hockey. We are committed to fair play and growth of defining an individual through the competitiveness and team spirit of sport.
Home Rink
The Toros home rink is Weston Lions Arena located on Hickory Tree Drive. The actual address is 2125 Lawrence Ave. West (south of Lawrence Ave. W. & west of Weston Rd.). All home games are played Friday evenings, unless otherwise scheduled.